---
Taskworld is Fred Mouawad's latest venture, a project management application.

Fred Mouawad with his brother Pascal Mouawad, both are fourth generation co-guardians of their family jewelry business, Mouawad.

Fred Mouawad as one of the judges on the panel for the Expat Entrepreneur Awards.

Fred Mouawad on the cover of Prestige magazine.
---
Fred Mouawad is a serial and portfolio entrepreneur. He is the founder of Synergia One Group of Companies which operates in 16 countries across a diverse set of industries ranging from IT, publishing to food & beverage. Fred is also the fourth generation co-guardian of the Mouawad Group. The group designs, manufactures and sells jewelry and timepiece collections and holds 4 Guinness World Records.
When he's not working Fred enjoys reading, brainstorming new business ideas, snow skiing, jet skiing, motorcycling and scuba diving. Fred believes that the essence of value creation is having motivated and talented people working on innovative solutions that make a positive impact on society.
Education : Stanford Graduate School of Business (Stanford Executive Program), Harvard Business School (MBA), Gemological Institute of America (Graduate Gemologist), Pepperdine University (BS).
Organizations : Young Presidents' Organization (YPO), Harvard Business School Association of Thailand (Founding Member)
---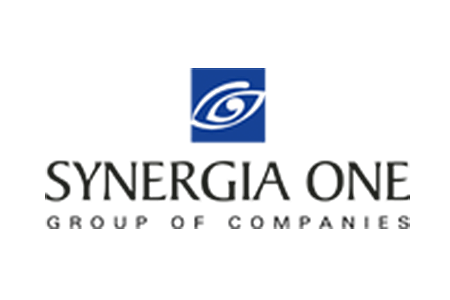 Synergia One Group of Companies
Founder, Chairman & CEO | January 1994 – Present
A diversified group of companies that exploits synergies among its management systems and team members to create value for all its business units.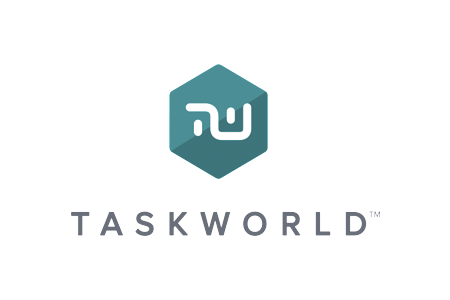 Taskworld
Founder, Chairman & CEO | March 2012 – Present
Taskworld is a cloud-based collaboration platform that increases productivity, engagement and satisfaction at work. It allows users to assign and receive tasks, add followers, consolidate comments in a single point, organize projects, and access evidence-based performance evaluations.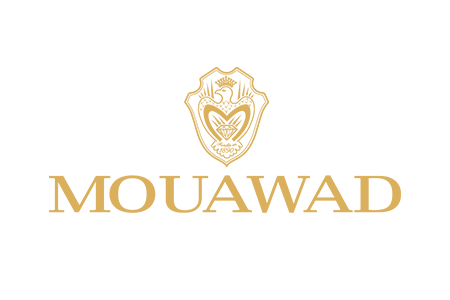 Mouawad
Co-Guardian | 2010 – Present
A family business built upon trust and relationships and backed by more than a century of excellence.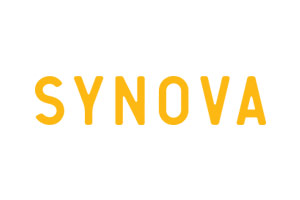 Synova
Founder | 2010 – Present
A leading food manufacturer with extensive R&D capabilities producing cakes, breads, pastries, ice-cream, bakery, beverage pre-mixes, syrups, sauces, and smoothies.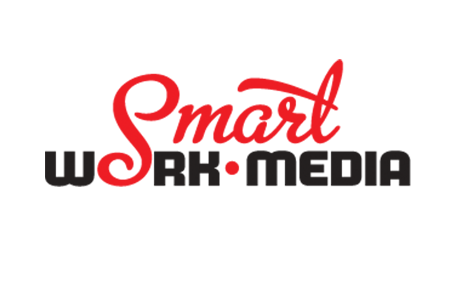 Smart Work Media
Founder | December 1995 – Present
SmartWork Media is a New York-based media company that provides easy-to-understand business-building information to independent retailers worldwide.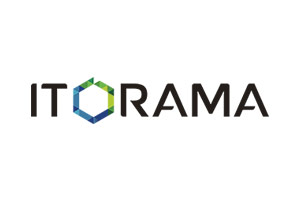 Itorama Consulting
Founder and Chairman | 1995 – 2019
Itorama is a fully integrated IT Consulting and Creative Agency. It was initially founded to support the Synergia Group of Companies before also serving external clients. In May 2019, Itorama refocused on serving internal clients.